Berkeley Emergency Dental Services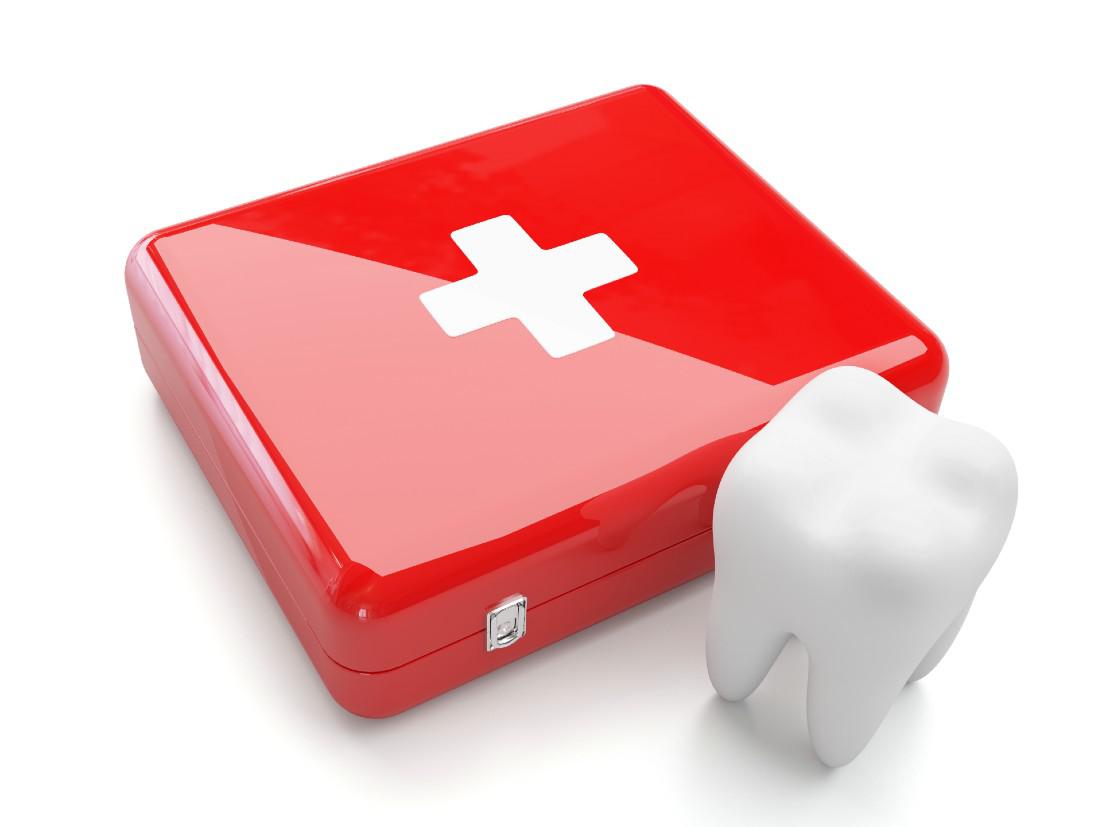 Are you dealing with a Berkeley dental emergency? We understand how upsetting a dental emergency can be. The discomfort can be overwhelming – in addition to the fact that you aren't sure if or when you will be able to get a dentist to see you.
At Berkeley Prosthodontics and General Dentistry, we don't want you to have to wait any longer than necessary to get the relief you need. Amy Au, DDS is an experienced emergency dentist in Berkeley.  We understand that a dental emergency happens from time to time. We always set aside time in our schedule for our emergency patients, so when you have an emergency, you can be confident that we will see you as quickly as possible. Our goal is to resolve your problem and provide you with quick relief so you can get back to your normal daily routine.
Any dental emergency can be disconcerting. However, we think it would be helpful for you to understand the difference between a critical emergency that needs immediate attention and one that can wait a day or so for treatment.
Emergencies That Require Immediate Attention
Note: If you have a serious injury like a broken bone or excessive bleeding or your injury has caused you to lose consciousness, please go to an emergency room or call 911.
Your tooth gets knocked out while playing sports – This is one of the most critical dental emergencies because the faster we see you, the better the odds that we can save the tooth. Call us first, then be sure to handle the tooth carefully to avoid disturbing any connective tissue. Be sure to keep the tooth moist by placing it in a cup of milk, water, or even saliva.
A toothache is so painful that you can't function – Severe tooth pain is an indication that a serious problem is developing. For instance, overwhelming tooth pain often indicates a root canal infection. Whatever the cause of the pain, we need to see you as soon as possible to provide relief and save the tooth.
Emergencies to Treat as Soon as Possible
You lose a crown or filling – You won't necessarily feel pain when you lose a crown or filling. But the sooner we see you, the better chance we have of saving the existing crown. A lost filling can't be replaced, but we can create a new restoration to prevent further damage to the tooth. 
You have mild discomfort in a tooth – Any kind of pain needs to be addressed as quickly as possible to avoid making the problem worse. However, unless you can't function, you may not need to drop everything to come see us. Call our Berkeley, CA dental office and a knowledgeable member of our team will listen to your concerns and tell you what you can do until we see you.
Your denture breaks – Obviously, we don't want you to go without teeth any longer than necessary. If you bring your broken denture to us first thing in the morning, there's a good chance we can have it repaired for you by the end of the day.
It's important for you to know that these are just general guidelines. Please don't ever hesitate to call us, even if you aren't sure if your situation constitutes an emergency. We would rather spend a few minutes on the phone and find out you don't need to see us immediately, than have you risk damaging your oral health by waiting.
Contact Our Berkeley Emergency Dentist
If your emergency occurs during regular business hours, please call us at (510) 644-2114. After hours, please call our office and leave a message. Our team will get back to you as quickly as possible. We are your Berkeley emergency dentist, and we are here for you!